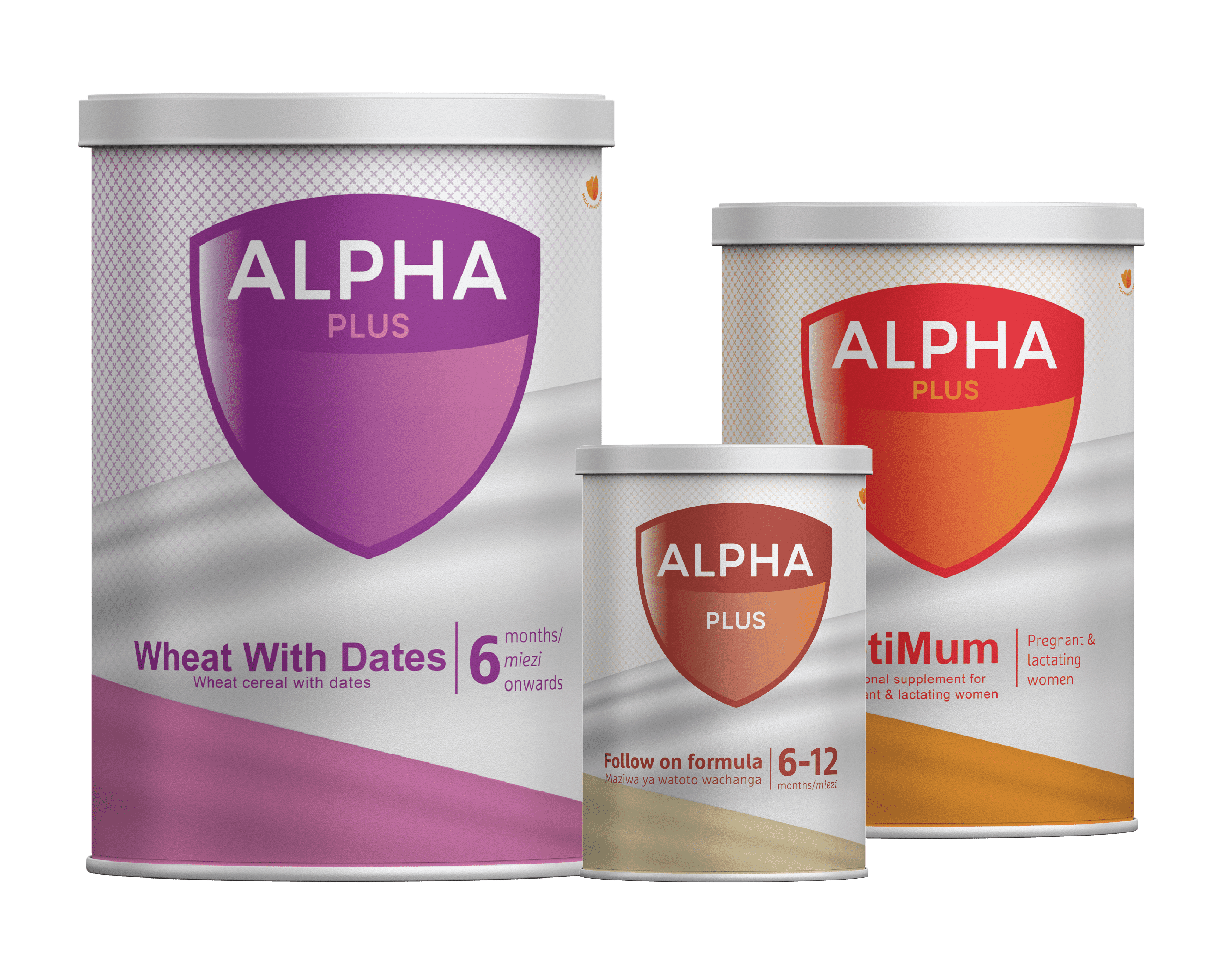 Who We Are
At Alpha Plus
Some description text for this item
We work with parents, care takers and healthcare professionals
to educate about early life nutrition through advice and support, as well as products and services.
What Do We Do?
Some description text for this item
We understand that every baby progresses at their own pace, which is why we are committed to ongoing research to offer products that are tailored to each unique life stage.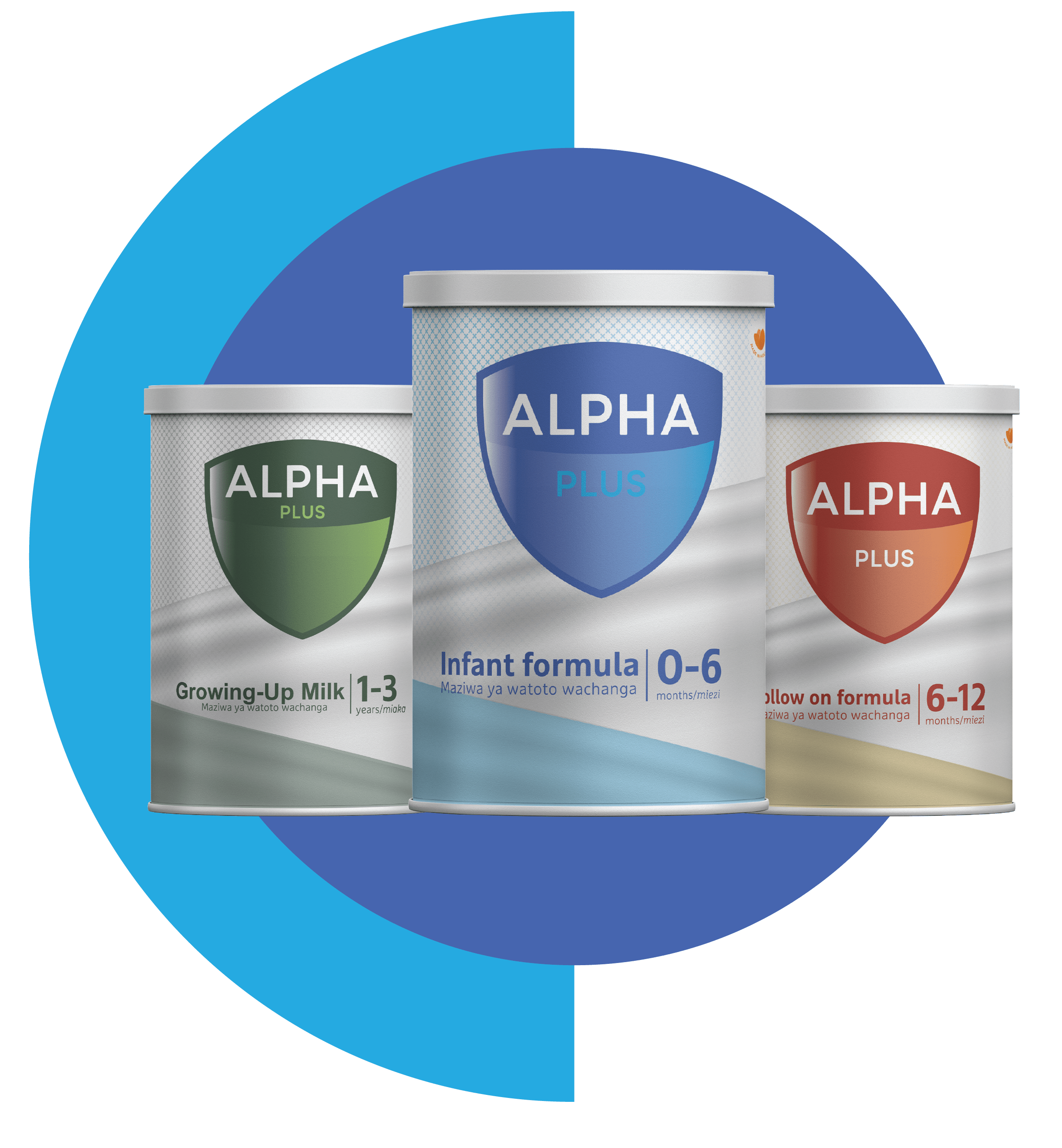 Why Us?
Quality Products
Some description text for this item
Our products are specially formulated with a balance of key ingredients to support babies and toddlers at all ages. We have stage-specific products that are suitable as a breast milk substitute, for mixed feeding or when your child's dietary intake is inadequate.
What They Say
Clients Testimonials
We know how important customer experience is for a business, and therefore, we strive to make your company excel in this.
I hit the jackpot with Alpha Baby Formula. It closely resembles breast milk, aids digestion, and supports a healthy immune system. So grateful for this amazing product!
Since switching to Alpha Baby Formula, our baby's happiness and well-being have skyrocketed. It's a lifesaver for both our baby and us as parents!
Thank you, Alpha Baby Formula, for creating such a fantastic product. It mixes easily, has a smooth texture, and my baby loves the taste!
Alpha Baby Formula is a game-changer! My little one loves it, and I can see the positive impact on their health and development. Highly recommended!